WAI'ANAE, Hawaii (BoH) — More than 450 Wai'anae High School students Tuesday participated in a valuable financial education class led by 35 Bank of Hawai'i volunteers for the SmartMoney Lesson Day. (https://f.io/odDEIwoW)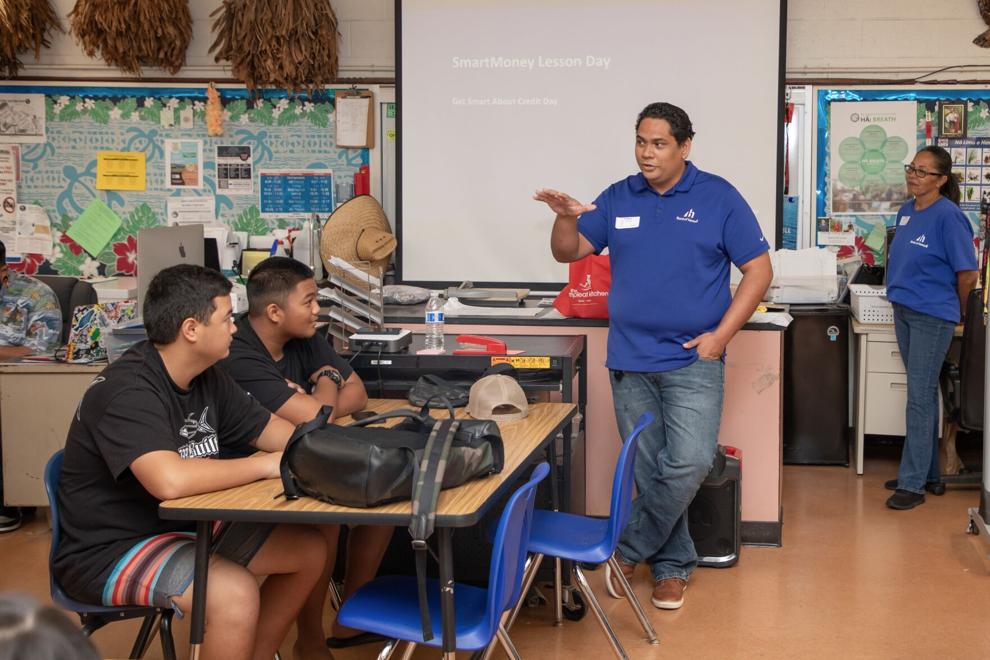 All 18 Year 11 English classes were led by bank employees for an hour so students could learn how to learn 'Get Smart About Credit'. The lesson plan covered key topics for older teens – understanding credit reports and credit scores, protecting your financial identity, budgeting and financing a college education.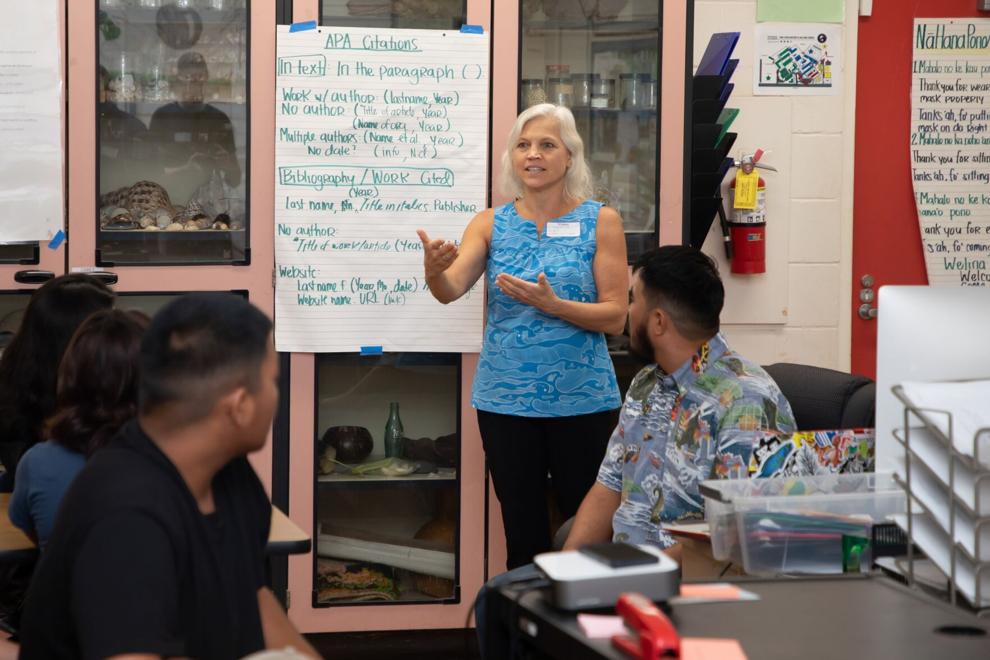 "It's important for teens to understand credit — its value and the impact it can have on their lives — before they graduate high school and become independent adults. Many of our students would not receive this type of specialized financial education without the SmartMoney Lesson Day. We are grateful to the Bank of Hawai'i professionals who volunteered their time to teach these life lessons to our entire junior class here at Wai'anae High School," said Tyson Arasato, teacher at Wai'anae High School.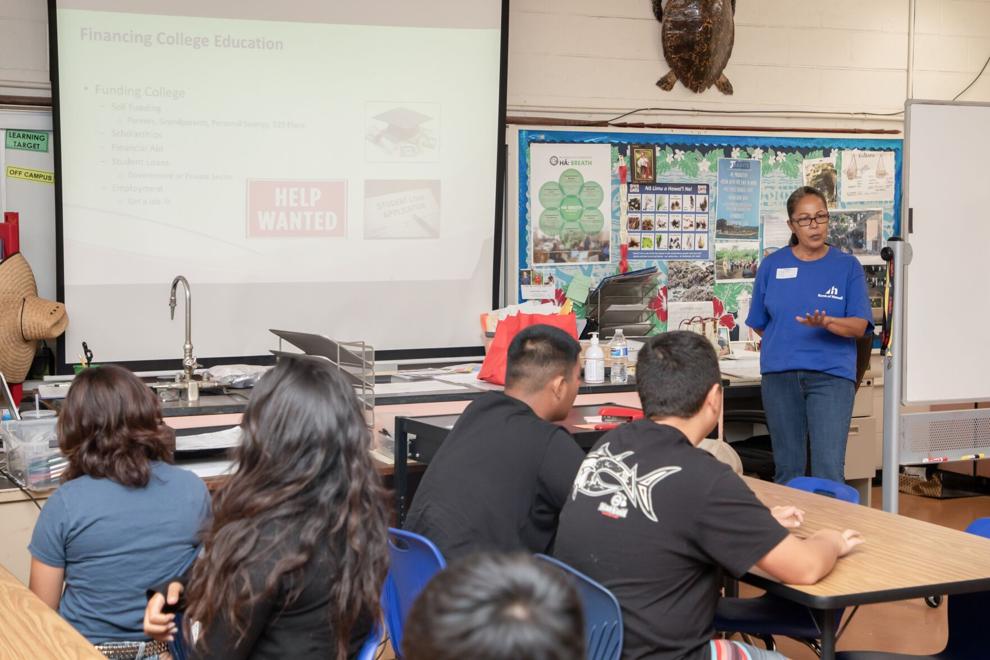 Over the past few weeks, Bank of Hawaii volunteers have made the Get Smart About Credit curriculum available to students in 11 schools in Hawaii, Guam and Saipan. SmartMoney Lesson Day is an engaging, interactive exploration of the concepts of money designed to advance personal finance literacy in middle and high school. The program offers age-appropriate curriculum to help youth learn the basics of managing money and finance, including building positive relationships with financial institutions.
Each year since 2009, the Bank of Hawai'i has offered unique financial education opportunities to public schools across the state of Hawaii that were only interrupted for two years due to the pandemic.