The PBS Hawaii manager helps young people interested in media and PR and still seeks advice from her own mentors.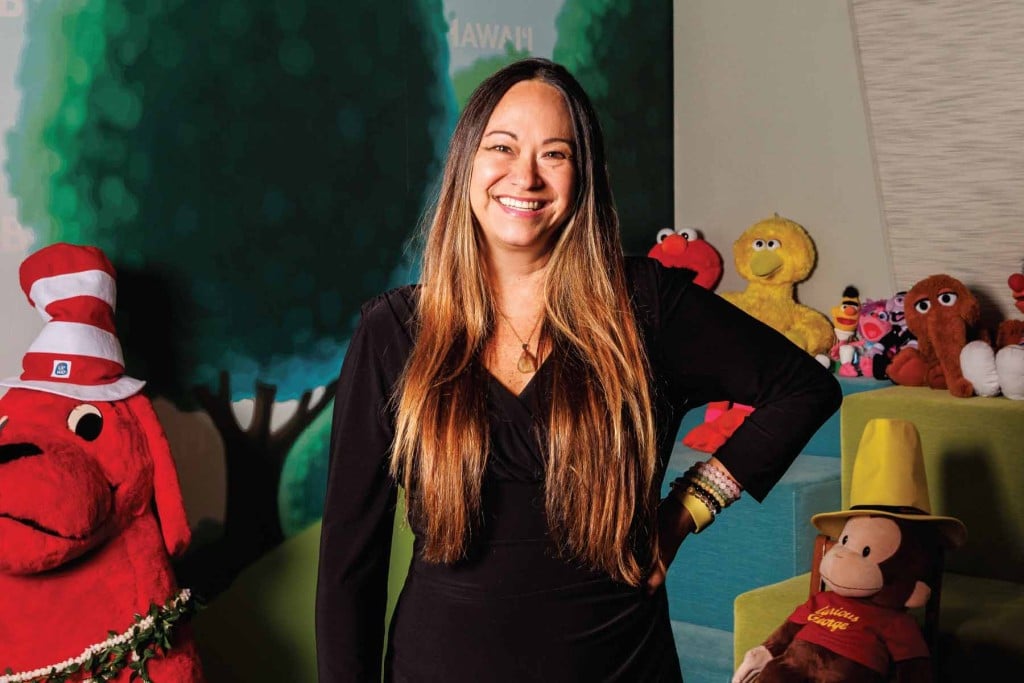 "You can change someone's life for the better with your own experiences," says Jody Shiroma, vice president of communications at PBS Hawaii and a mentor for over two decades.
She volunteers with ADvise, a program mentoring young people in advertising, marketing, digital media, graphic design, and public relations.
Shiroma helps with networking and climbing the corporate ladder, as well as marketing and other professional skills. And since the beginning of the pandemic, her mentoring has also dealt with work-life balance and stress management.
In 2000, Shiroma established a youth panel for Sassy/G Magazine, where she was co-owner and editor-in-chief. She served on the board of directors for middle and high school students for eight years.
"They were hungry for someone outside of their circle to guide them, to talk to them and to really believe in them," she says.
Board members wrote for the magazine, did community service, and ran fundraisers. Shiroma says she helped them grow by giving them challenging projects and guiding them.
"Mentoring goes both ways"
Shiroma says mentoring is not one-sided. "Mentoring goes both ways. It's not just you as an adult who cares for the youth. It's also the opposite." Among other things, she gains new perspectives.
Her advice to other mentors: "Lead with authenticity and build relationships with people, no matter their age."
And for Shiroma, a growth mentality is vital.
"People think: I finished school, I have a job. I don't have to grow," says Shiroma. Instead, she says people should never stop growing — and should always be open to constructive criticism.
"I had great mentors who shaped me as a person," says Shiroma. One of the things that always pushed her forward, she says, was Kim Gennaula, Shiroma's boss when they were both at Aloha United Way. Gennaula is now Executive Director of Advancement at 'Iolani School.
Gennaula will say, "Tell me what your lifelong goals are. I want to help you get where you want to be," says Shiroma.
Shiroma still occasionally mentor some of the people from her days at Sassy/G Magazine and other organizations.
"I still turn to the likes of Kim Gennaula for advice. And people still come to me for advice."