Texas Tech's No. 23 men's basketball team is well aware of what to expect at the 2022 Maui Jim Maui Invitational in Lahaina, Hawaii. The Red Raiders are one of five ranked programs participating in the tournament, alongside players such as No. 9 Arkansas, No. 10 Creighton, No. 14 Arizona and No. 17 San Diego State.
"I'm excited, I've watched Maui my whole life growing up, (it was) always the best college tournament," said freshman guard Pop Isaacs. "(We) go to Hawaii to try and get three big wins, have a tough one with Creighton first so we're really excited about that."
Of course, the prestigious playing field draws many eyes to the island, which Tech does not shy away from.
"There's a lot of great players having great moments here, it's a big stage," said super senior forward Kevin Obanor. "We really want to take on the challenge and look forward to playing on Monday."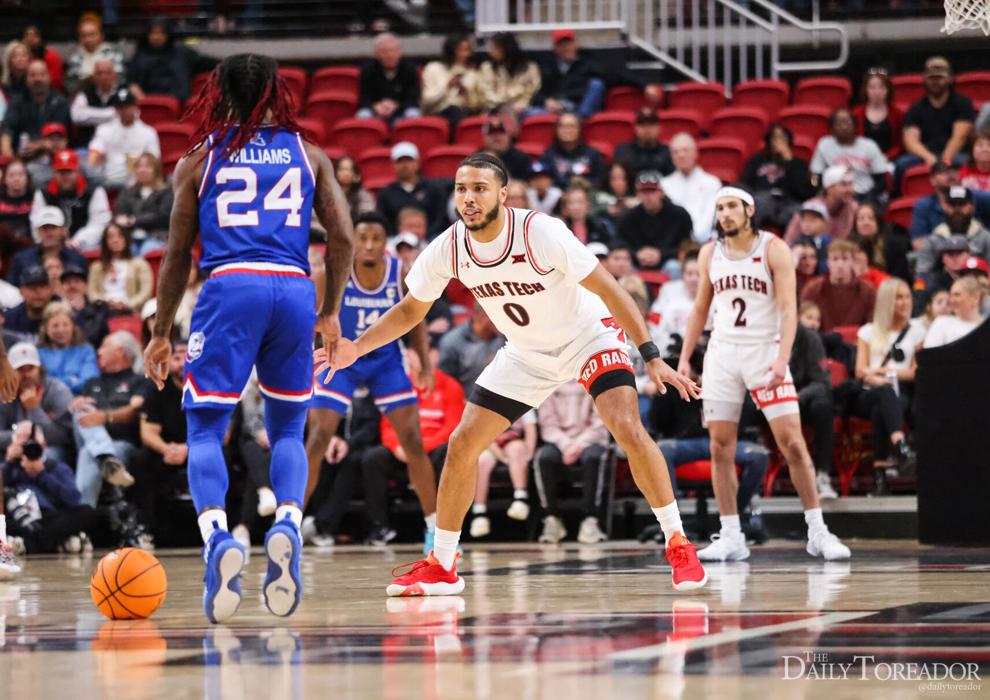 The tournament opener features two Maui Invitational newcomers in Tech and Creighton, with the pick scheduled for Monday at 1:30pm Central Standard Time. Despite falling down a spot in the most recent AP Top 25 poll, the Bluejays started 2022 4-0 after outpacing their opponents by an average of 26.3 points per game, according to Creighton Athletics.
The Jayhawks deployed a balanced offensive attack early in the season, with four different players averaging double-digit points. Leading the way is reigning Big East Defensive Player of the Year Ryan Kalkbrenner, who has averaged a career-high 16.5 points per game so far, according to Creighton Athletics.
Tech head coach Mark Adams spoke about the challenges Crieghton's offense poses compared to the Red Raiders' front three opponents.
"We've got a really, really tough draw at Creighton," Adams said. "We've cut our work out for ourselves, it's a team that plays very fast and likes to shoot three-pointers so it's going to be a changeover for us."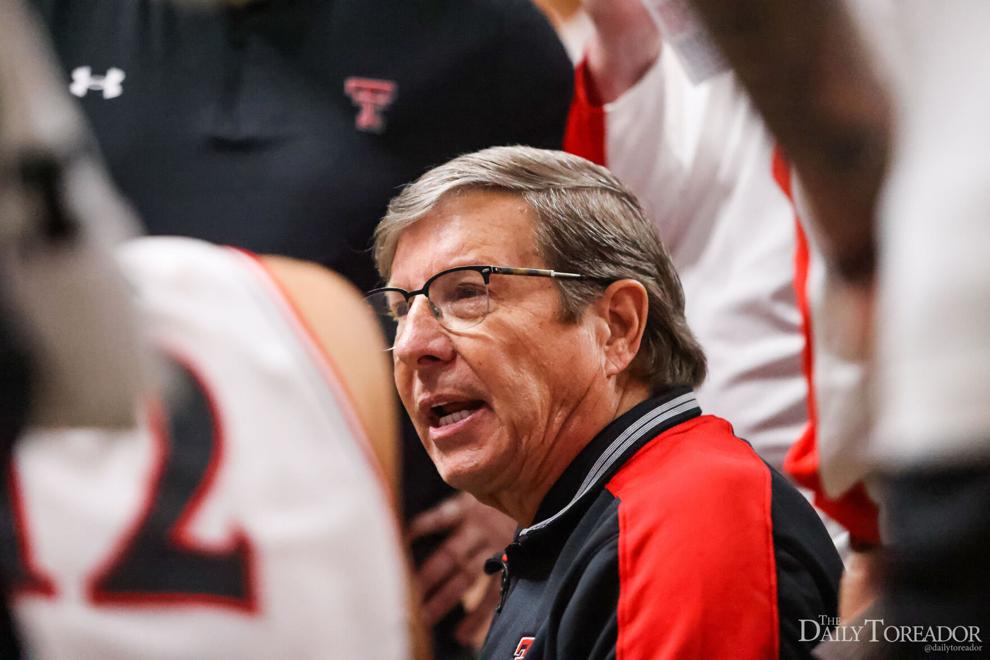 Should the Red Raiders defeat the Jayhawks on Monday, they await the winner of Louisville and No. 9 Arkansas, the event's top-ranked competitor.
The stiff competition is exactly why Tech is pushing for entry into the tournament, something Adams says was years in the making.
"It took us five years to get there. This is one of the most popular pre-conference tournaments in the country, (there are) great teams here," Adams said. "Palm trees, nice weather… we're in a great location on the beach right now, so it's going to be an experience these guys will remember for the rest of their lives."